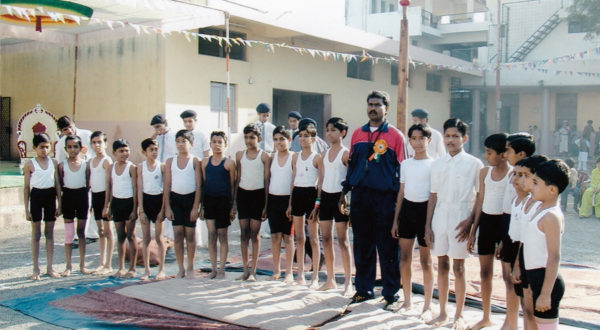 The school provides adequate sports facilities to enhance the sports skills along with the physical growth of the students. Trained sports teacher are employed to enhance the expertise in various games and sports activities including Mallakhamab.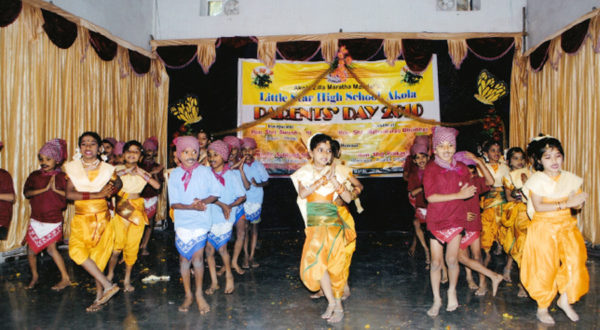 Cultural Events and Festival celebrations organised by the School help the students understand and enhance their abilities and skills apart from Academic excellence. The learning becomes fun along with the cultural events.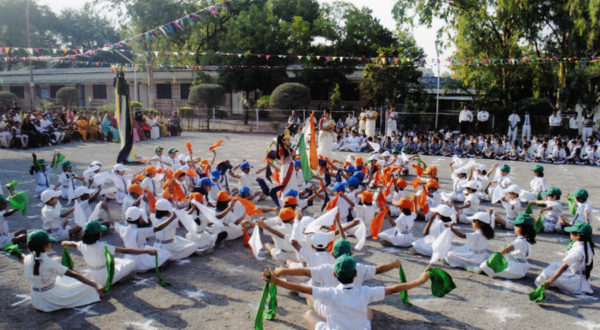 The School regularly arranges excursions, short trips , parent's Day celebration, Annual functions, sports day, Summer Camps and various competitions for the holistic growth of the students on regular basis with a zeal and zest.
Little Star High School, The Premium English Medium School
The beautiful thing about learning is that no one can take it away from you.
Contact Us For Admissions